I uploaded the first two days' photos onto my craft blog each day but now I've got this blog up and running I shall do a couple of catch-up posts so that I've got everything all in one place.
Here's my day 1 photo: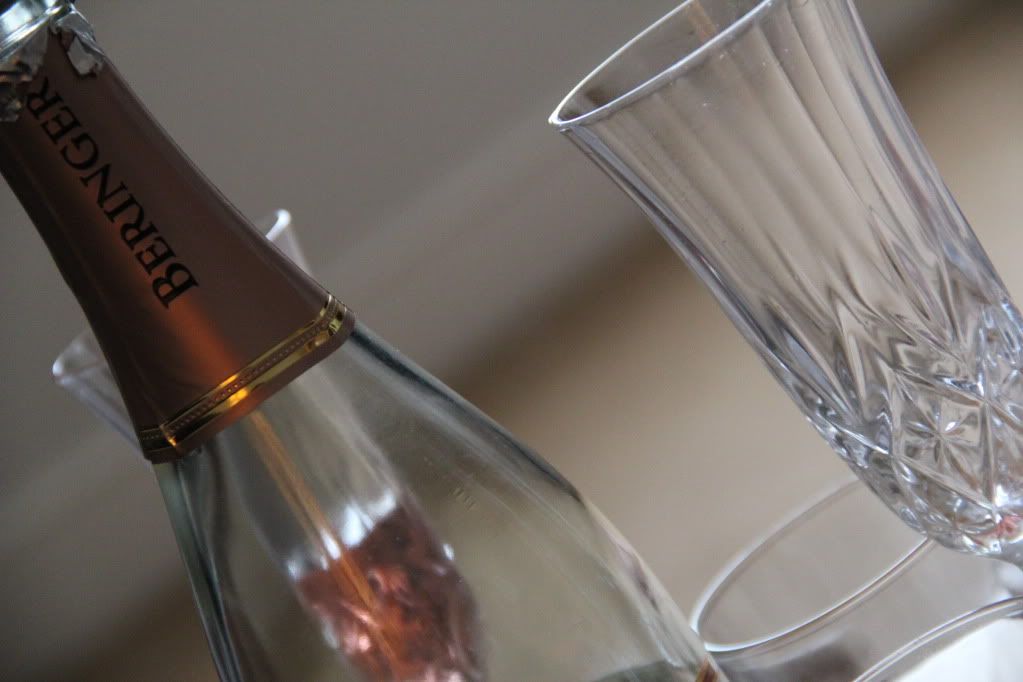 The prompt was CELEBRATE (in honour of our host Suzie's 40th birthday!) and I chose to go with a photo of the remnants of DH and I's celebratory midnight drinks from the night before.
Ali